So what can you except from this new blog section? Well, we think it's a great way to not only keep up-to-date with what IrvineMedia is working on, but also provide free-of-charge insights, news and more from around the industry and beyond.
It's apt that blogs seem to be big business again. Tech website The Verge has just relaunched with a very ambitious and gutsy redesign. The look and feel may have split the readership, but beyond the cosmetics, the US-based outlet has outlined its desire to put old-school blogging at the heart of its new direction.
You see, blog posts allow the media juggernaut to remain nimble. In-depth articles will remain, on The Verge, but blogging means it can quickly get an article online and quench its readers' thirst for new information.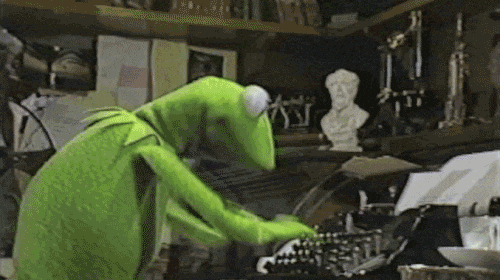 Blogs were how we originally gobbled up our news and features at the beginning of the internet age. And blogs is where we've circled back to, and we expect more outlets to follow The Verge in this fashion.
There are many reasons why blogs work – not just for the media, but for brands too. They don't need to be developed by committee. Blogs can be a video, an embedded social media post, podcast, or anything else that's relevant – not just a wall of text. And most importantly, they're quick to make and serve a society that has become conditioned to short takes thanks to social media.
A blog is also a great way for a company to control the narrative. If there's some bad press out there, a heartfelt blog can help to diffuse the situation. It can also allow a brand to voice its expert opinion on a new industry trend or problem.
Blogs are big business again.
Thinking about starting a blog for your business, but don't know where to start? Contact us via info@irvinemedia.ae or fill out this form for a FREE quote.