Copywriting is used to persuade. Content creation is used to inform. Both have their place in digital marketing, but they're not the same. Yes, there is some crossover. Being clear on what copywriting and content writing are can be the difference between success and failure. 
There's a reason we're highlighting this right now. We're seeing a rapid rise in catch-all job vacancies that bundle both forms of writing together. The following extract is from a LinkedIn post searching for a content writer…
"The successful candidate will be adept at producing daily blogs, newsletters, articles, press releases, ad campaign collateral, social media posts/ads."
Let's ignore for a second that this is roughly three roles in one. 
Some companies may get lucky and find someone that can do both copy and content writing. They're out there, but they're rare. The most likely outcome is an employee who is drained by the demands. And words that don't quite hit the mark for your business needs.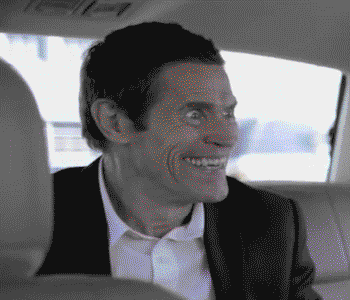 Copywriting vs. content writing: The key differences
Dig a little deeper, and the differences between copywriting and content writing are clear.
Copywriting drives awareness and sales by being…
Short form
Persuasive
Impactful
Catchy
Content writing informs by being…
Longer form
Educational
Entertaining
Accurate
There are exceptions, mind. Newsletters are a good example of this – especially if you have an eCommerce platform to direct people towards. However, knowing the differences can be the key to success for you next marketing plan. 
Each style of writing can supercharge your business when used correctly. But copywriting and content writing aren't the same thing. Writers specialise in different fields just as athletes do. As great an athlete as Lionel Messi is, you'd likely pick LeBron James over him to win you a game of basketball.
IrvineMedia can handle both copywriting and content writing for your business. So to get a FREE quote, just contact us at info@irvinemedia.ae and let us know what you need.